Featured skills and topics
IT Training provides educational support for many IT skills and initiatives. See what's trending: 
IT Training Certificate Series - Online Courses
Demonstrate a comprehensive understanding of an application or topic to receive a certificate in one (or more) of the following series:
Learn more
Get details about planned courses, features, and more.
Bring IT Training to you
Get training for your class or group on new and popular UITS services (such as Duo for Two-Step Login, Canvas, or Box at IU) or commonly used applications (such as Excel, Access, or Photoshop).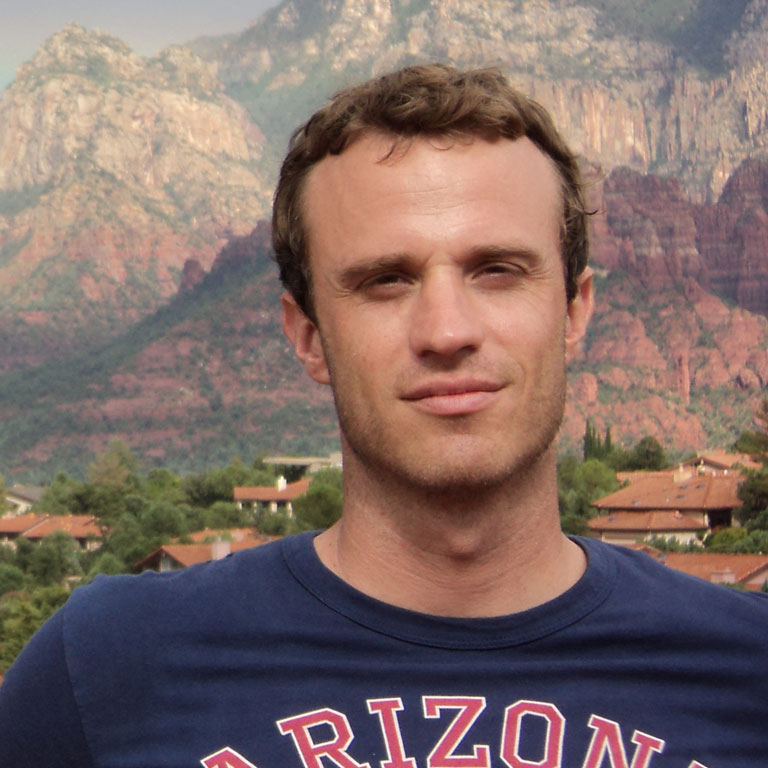 What a tremendous service this is - thank you! The students may not necessarily realize it during class, but they will at some point in their education/careers.

Paul Wright | Associate Professor, Indiana University Media School
Upcoming Events
{{event.StartDateTime | asDate | date:'MMM'}}
{{event.StartDateTime | asDate | date:'d'}}

{{event.StartDateTime | asDate | date:'M/d, h:mm a'}}-{{event.EndDateTime | asDate | date:'h:mm a'}}
Next Up
{{event.StartDateTime | asDate | date:'MMM d, h:mm a'}}-{{event.EndDateTime | asDate | date:'h:mm a'}}
Register for this event